Momentum Sports: The Running Website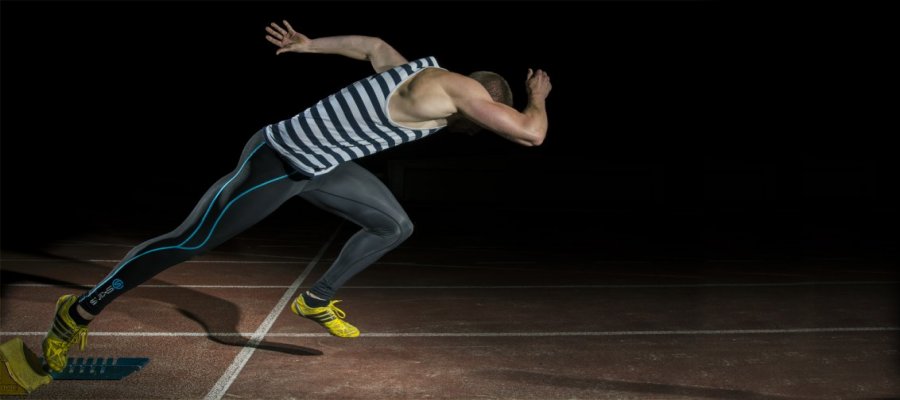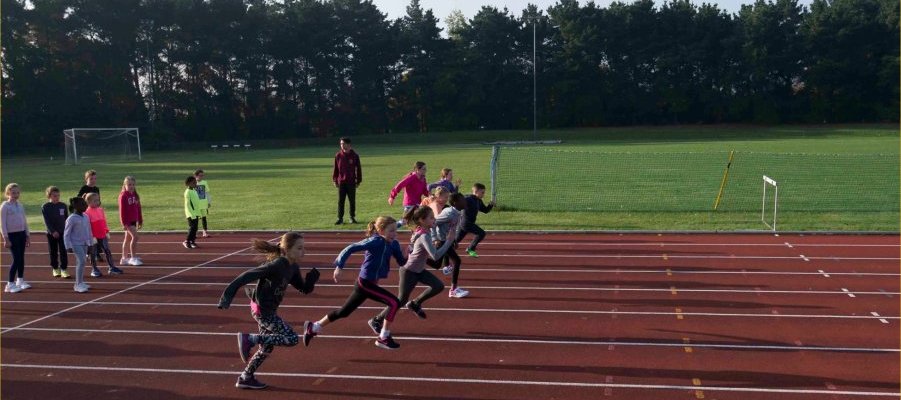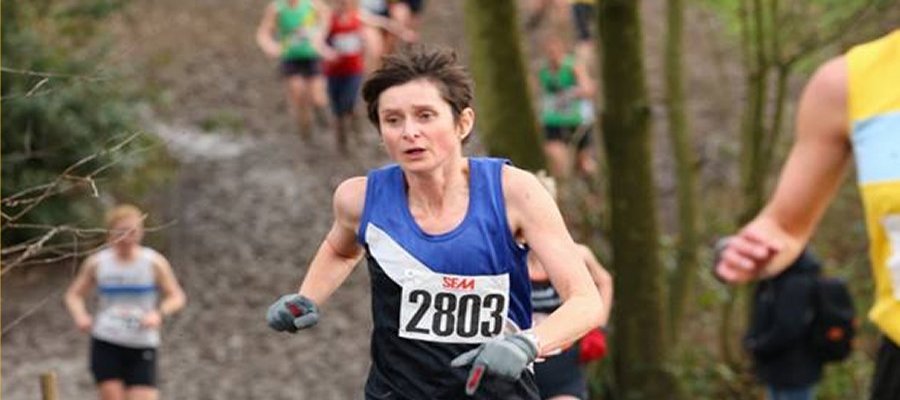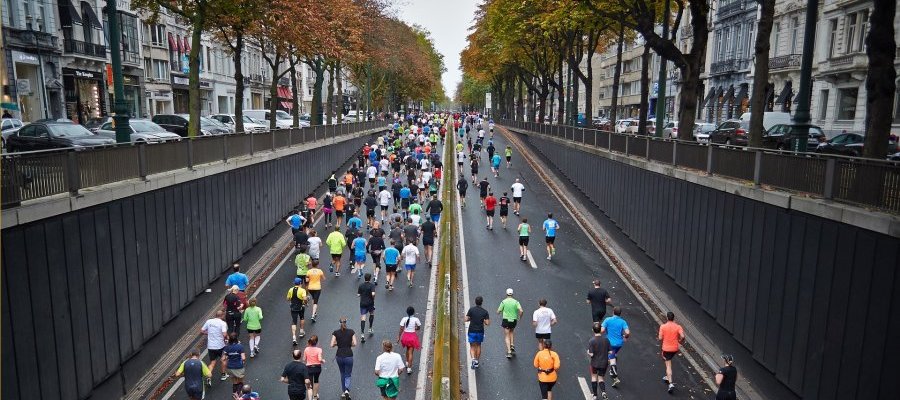 This site is about everything to do with running. From free training advice to online coaching from qualified professional coaches set specifically for you. From sprinters to marathon runners, improve your fitness and speed with targeted running sessions, circuits, weights, plyometrics, stretching, nutrition and psychology.
Latest News
What can we do to help your running?
Momentum Sports Athlete Sponsorship
NEW BOOK - Momentum Sports has released a book for beginners to running
Sports Massage in Kingston from our expert sports masseur.
Find out more and talk to us on our Facebook page.

Running Coaching
We offer a range of services to improve your running
Online Coaching is a full service of coaching via the internet and through e-mails.
Coaching in Kingston We run groups out of Kingston where you can receive coaching and run with athletes of your standard. We have all abilities within the groups. If you wish you can go for Gold Membership, which includes sports massage, individual technique sessions and nutritional advice.
Tailored Training Sessions where a coach will help you with your running, from technique, strength, specific training sessions for specific goals or long-term planning.
Athletics Training for 8-15 year olds in Kingston. We run successful sessions with over 80 children involved who get their introduction to athletics with us.
Technique Sessions are designed to help you improve your times, by running better.
Video Analysis is to help those who are not able to get to South London to improve their running technique - just video yourself, send it to us and we'll send back recommendations for improvements.
Training Diary is for those who want to record their running training and use a range of tools to review and analyse what they have done.
Find out about the runners and coaches behind the website
Running Training Information
We have hundreds of page of free information to help you get the most from your training. As well as the information below we have advice on massage, psychology, nutrition, race preparation and a whole lot more.
Directories of Service Providers (eg tracks, races, physios)
If you start with these pages, you'll find lots more help as well because we aim to bring you everything you could possibly need to know as an athlete. If you have any comments for us, please let us know.
Ad: Buy Running Kit from ActivInstinct