Long Distance Running - Getting Involved
As with any form of sport the first thing to do is to get in shape to compete at it. We can help you do that with our information pages and our Online Training facility.
To get competitions the first step is often to try an "Open Meeting" where anyone can turn up and have a go at the event. This can be a track race, on the road (which is often the most popular for beginners) or a cross-country.
Try to pick a race where you are going to be running with people of a similar standard - most mass participation races will have a huge range of abilities and experience, so should be suitable.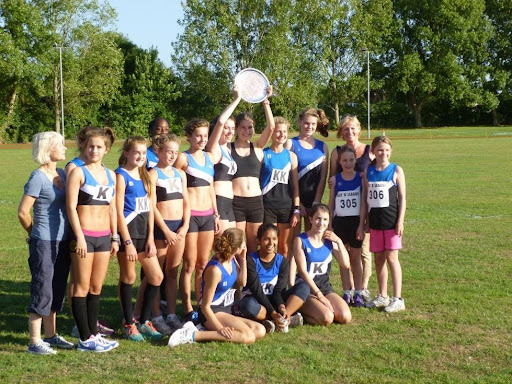 If you enjoy this the next thing to do is to join a club in your area. There are hundreds of clubs throughout the UK of all levels (just check our directory for ones near you). They will be able to provide you with competition, further coaching and access to training partners, if you feel you'd like this. There is also a great social element to joining a club as you meet like-minded people sharing common goals and interests.
Explore further Long Distance Running topics